CHCR Leadership Team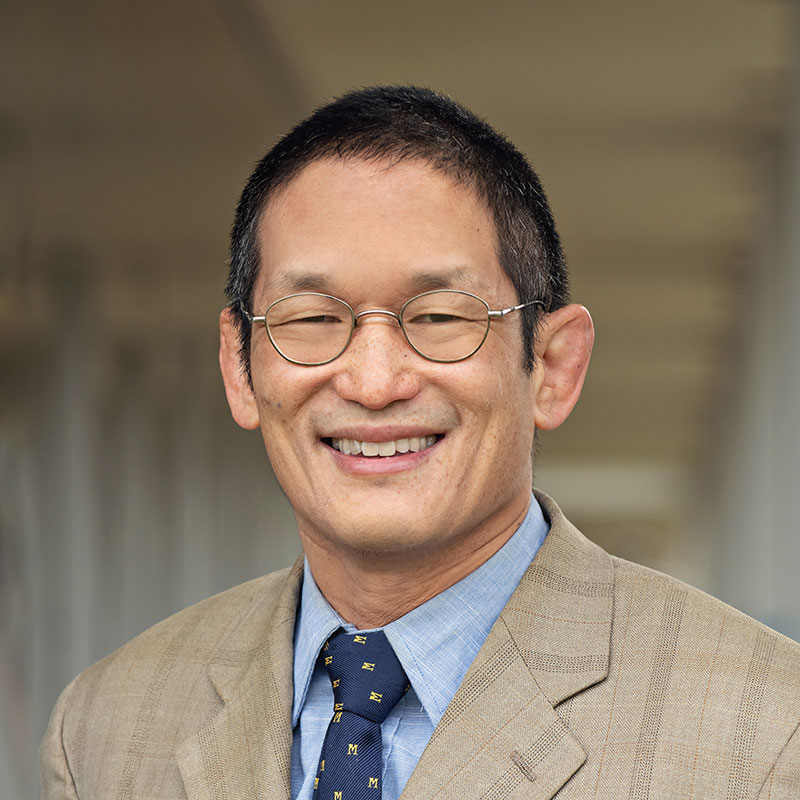 Lawrence C. An, MD
Co-Director
Areas of Focus
Increasing the reach, engagement and efficacy of telemedicine
Technology-supported health behavior change interventions
Evaluation of personally tailored health communications
Lawrence C. An, MD
Dr. An has extensive prior experience in the development and evaluation of efficacious personally tailored health communications programs. As a Director of CHCR, he has helped develop over 100 programs utilizing a wide array of technology and communication channels. Dr. An has also worked extensively in the areas of clinical guideline implementation, quality improvement, and health systems change. Dr. An has also served as the Medical Director for Telemedicine Programs at the University of Michigan and in that role worked closely with health system IT leaders and teams.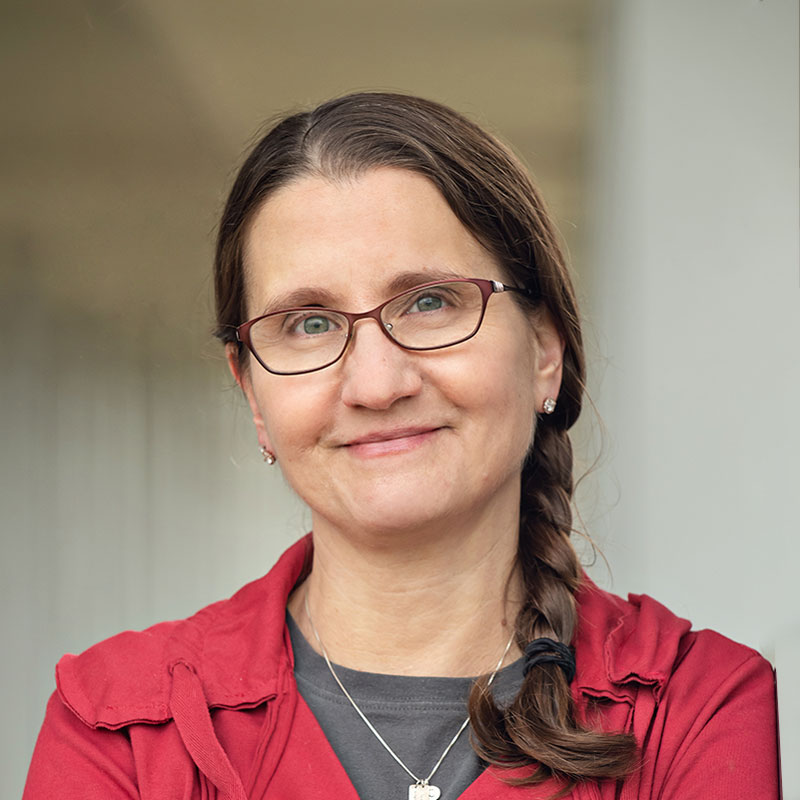 Sarah Hawley, PhD, MPH
Co-Director
Areas of Focus
Understanding factors associated with the quality of cancer care and outcomes
The measurement of patients' preferences and decision making
The association between decision-making and cancer screening and treatment
Sarah Hawley, PhD, MPH
Dr. Hawley is a social scientist trained in health services research with a focus on understanding and improving quality of cancer care across the continuum. Her work focuses on translating results from large population-based studies into interventions to improve the quality of decision-making and outcomes for cancer patients, their families, and for clinicians. In this work she applies expertise in both quantitative and qualitative analysis. She further focuses on implementing evidence-based interventions into clinical practice and communities. Sarah is also the associate director for training, education and career development at the Rogel Cancer Center.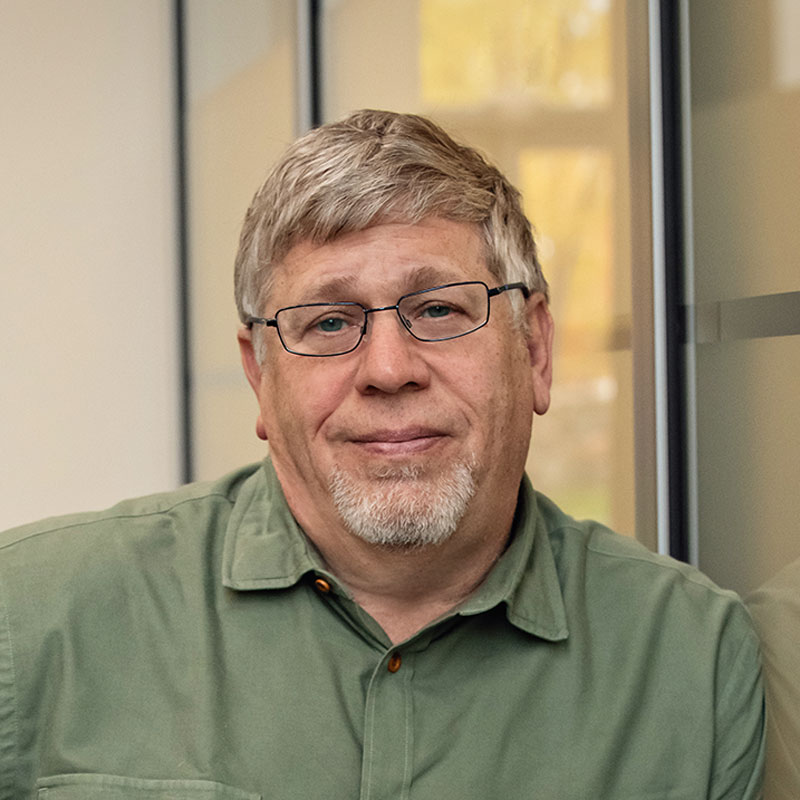 Ken Resnicow, PhD
Scientific Consultant
Areas of Focus
Motivational interviewing (MI)
Development of measures and methods
eHealth tailoring
Ken Resnicow, PhD
Over the past 35 years, Dr. Resnicow has designed and evaluated behavior change programs across a wide range of health content areas including: smoking cessation, weight loss, diet and physical activity, medical adherence, cancer screening, organ donation, and substance use. In recent years, his work has often included individual-level tailoring and the use of mHealth technology to deliver messages, particularly for specific ethnic/racial populations. He has collaborated with researchers in over 25 countries and trained over 1000 professionals to use motivational interviewing. His intervention work, both interpersonal and mHealth, has been influenced by motivational interviewing, chaos theory, and self-determination theory.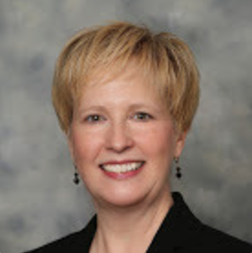 Elizabeth Hershey, MS, PMP
Managing Director
Elizabeth Hershey, MS, PMP
Elizabeth is a motivated, high achieving professional who has worked extensively in both functional management and project management in a variety of industries domestically and internationally. Her leadership purpose is to turn your vision into reality. She is responsible for strategic planning, collaborative relationship development, and operational management for the CHCR team.